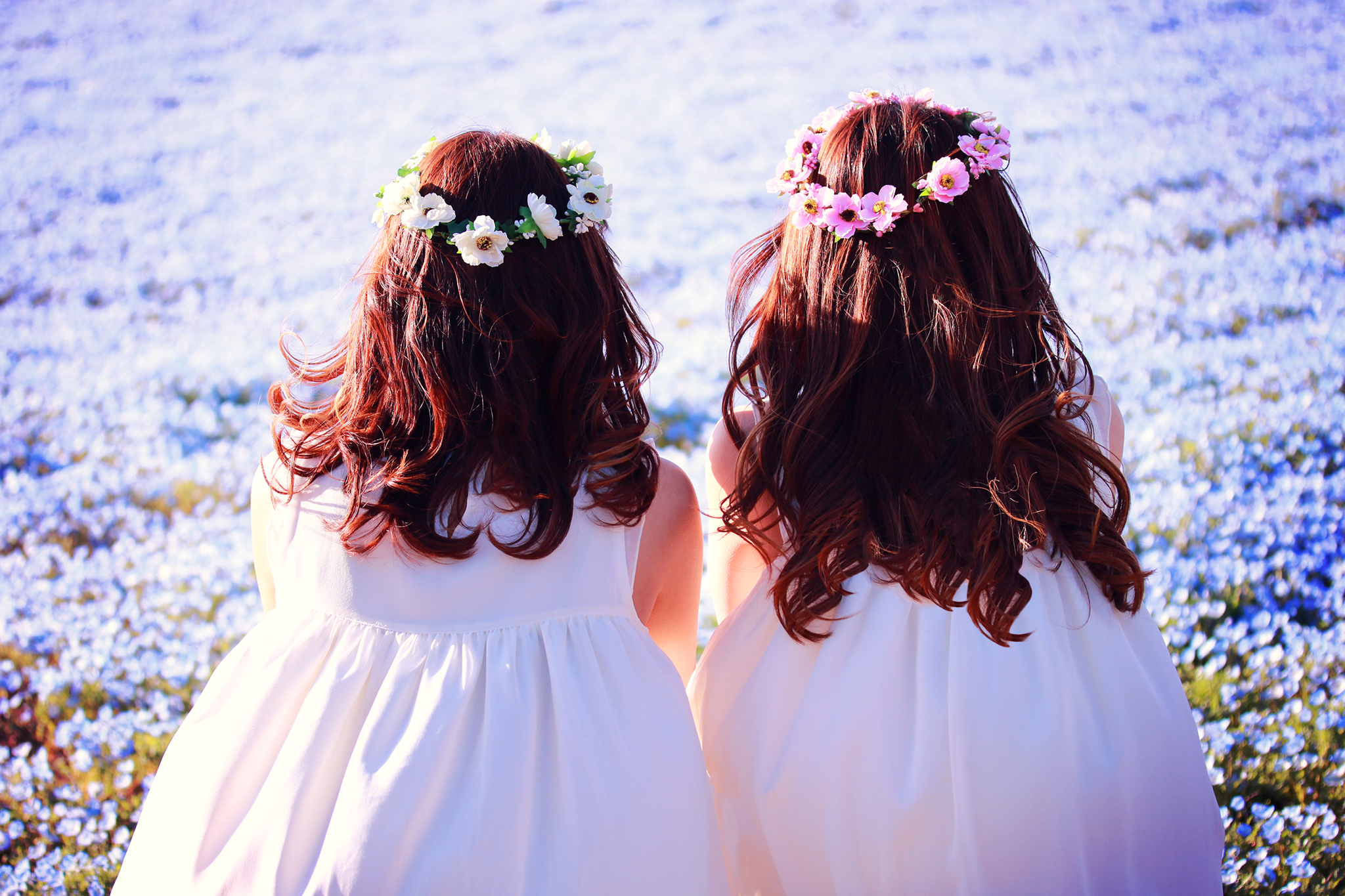 English   日本語
HAIR
Q. What Is the Difference Between 3-Step and 4-Step Treatment?
There are two different types for 3-step treatment depending on your
hair texture (normal/course hair), and we select the appropriate product
after examining your hair.
As for 4-step treatment, we will create a special recipe by adding any
nutrition (such as keratin or collagen) that meets your hair needs in
addition to 3 step treatment just for you!
You can achieve silky, smooth and manageable hair with our treatment!
To keep smooth hair, we highly recommend you to use 4 weekly home
care treatment which contains aqua collagen to improve the feel of the
hair instantly!
Q.
2 weeks 1.5 months depedning on damage and condition. home care every week better results
Q. Are Hair Dyes and Treatment Chemicals Safe While Pregnant?
During pregnancy, hormone changes can cause heightened
sensitivity to ingredients. Pregnancy may also cause your hair to
react differently to perming or coloring. If this is the case, you may
want to wait until after pregnancy to treat your hair.
Q. Do You Sell Hair Products at Salon?
You can purchase any products used during hair service. Feel free to
let us know if you're interested.
Q. 3ステップと4ステップトリートメントの違いはなんですか?
3ステップトリートメントとは絡まりやすい細い髪用とパサつきやすい普通毛用
をお客様の髪質に合わせて使い分けています。
4ステップトリートメントは3ステップトリートメントにプラスして、スタイリ
ストがお客様の髪の状態に足りないもの(ケラチンやコラーゲン等)を補う集中
ケアトリートメントです。
髪の内側から栄養を与え、サラサラ・ツヤツヤの髪が手に入ります!
3ステップトリートメントだけでも髪のコンディションは大分良くなりますが、
その状態を少しでも長持ちしたい方は自宅で簡単にできるホームケアをお勧めし
ております。
週に一度使用するだけでサラサラの手触りを体感できます。
Q. 妊娠中のカラーやパーマは控えた方がいいですか?
ホルモンの分泌の変化があり体調が不安定になります。刺激に敏感になった
り、パーマのかかり具合、カラーの染まりが均一でないなど、仕上がりに変
化が生じる事があるのでお客様の判断にお任せします。
Q. スタイリング剤やシャンプー等は売っていますか?
当サロンで使用しているものは、ほとんど購入でいます。気になる商品がござ
いましたらお気軽にご質問ください。